On the 24th May 2023, at the National Imaging Academy, Nanosonics sponsored the CPD-accredited Wales Study Day: The Future of Ultrasound Probe Decontamination, where healthcare professionals heard about the latest best practices and innovations in decontaminating ultrasound probes.
The complimentary event was a great success and saw delegates engage, discuss, question, and network with expert speakers and other like-minded people.
The Study Day was designed to help improve the safety of patients, clinics, their staff, and the environment by promoting the best practice of decontamination of ultrasound probes and the way infection prevention practices are understood and conducted.
As well as showcasing new innovations that help to deliver improved standards of care.
We are pleased to share with you a copy of each speaker's educational presentation.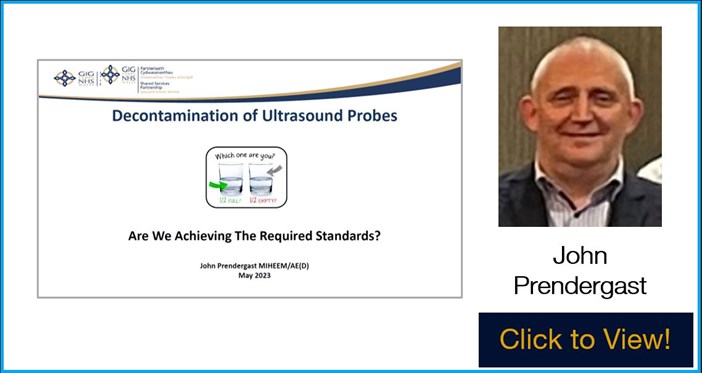 Decontamination of ultrasound probes: Are we achieving the required standards?
John Prendergast, Senior Decontamination Engineer/AED, NHS Wales
View here
---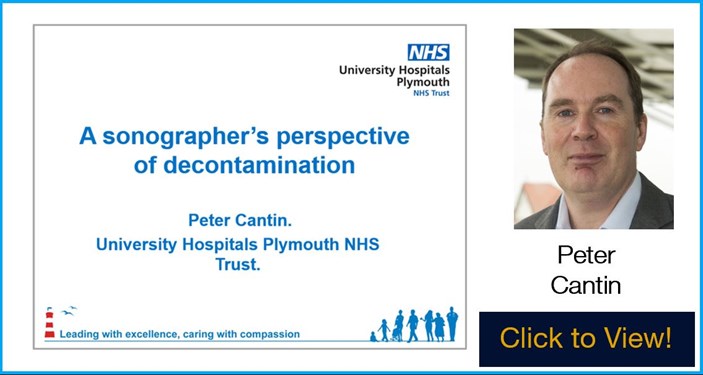 Dr. Peter Cantin, Consultant Sonographer, University Hospitals Plymouth NHS Trust
View here
---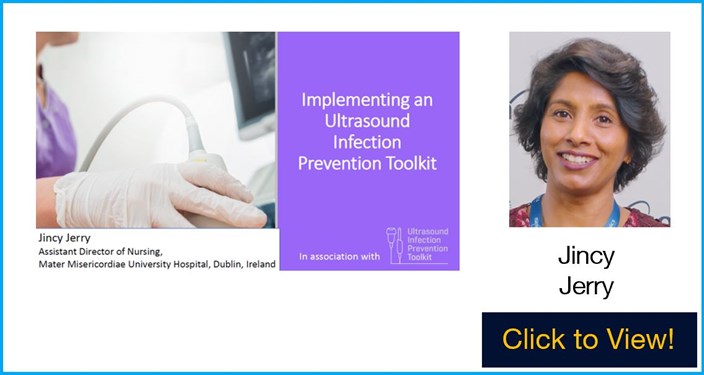 Implementing an ultrasound infection prevention toolkit
Jincy Jerry, Assistant Director of Nursing, IPC, Mater MisericordiaeUniversity Hospital, Dublin
View here
---
Additional resources
The Sinner's Circle - Download here
Public Health England – Good infection prevention practice – using ultrasound gel – Download here
MHRA Medical device alert - Reusable ultrasound probes – Download here
Semi-critical probe recommended cleaning and automated disinfection process – Download here
---
Watch the highlights
Video Highlights of the Wales 2023 Study Day: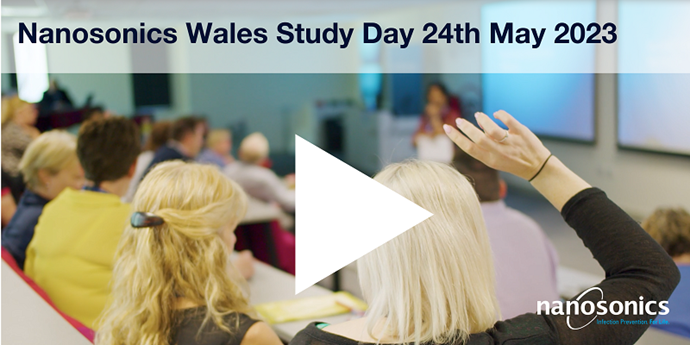 Stay up to date with Nanosonics.  Find out more information about our coming events here.