Nanosonics AuditPro™ standardises ultrasound infection control practices to improve risk management and quality control, delivering best practice. 
---
Improved risk management
Improve your clinical practice, and patient safety, through insights into probe Spaulding classification, operators, and infection control events across your organisation.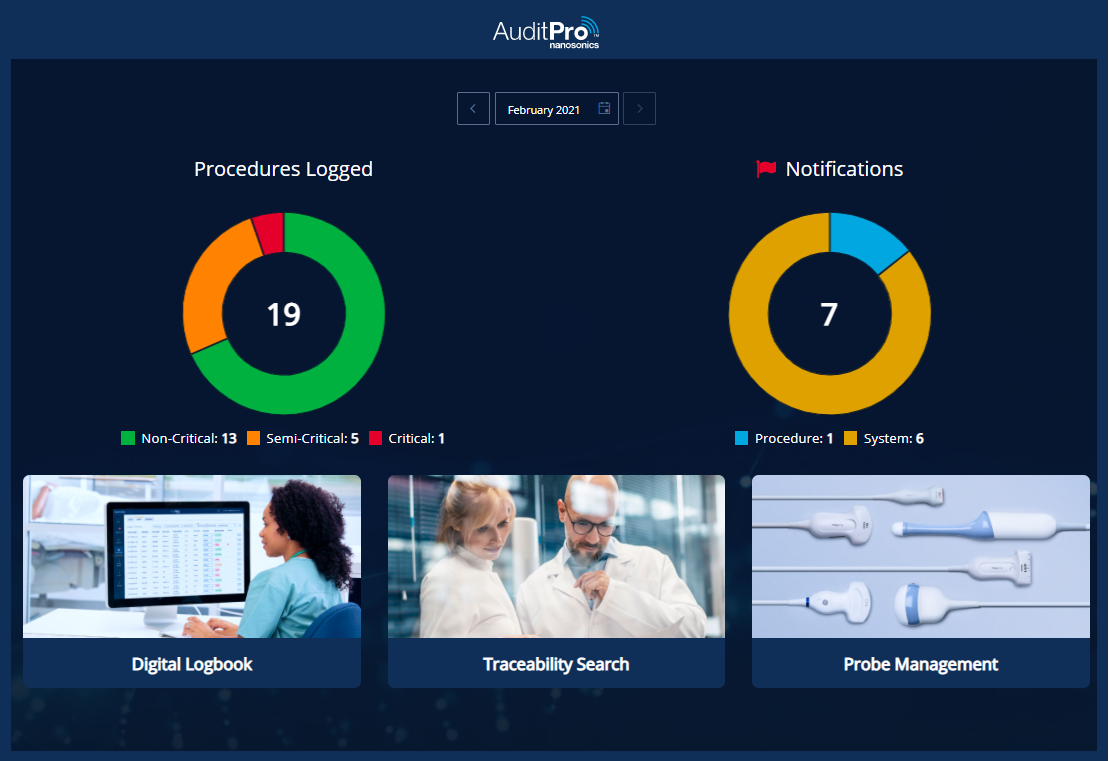 ---
---
Best practice ultrasound infection prevention
Implement global best practice Spaulding classification across your organization, to support your standard operating procedures (SOPs).
The Spaulding classification is a globally accepted, risk-based framework used to determine the level of disinfection or sterilization required for reusable medical devices, including ultrasound probes.1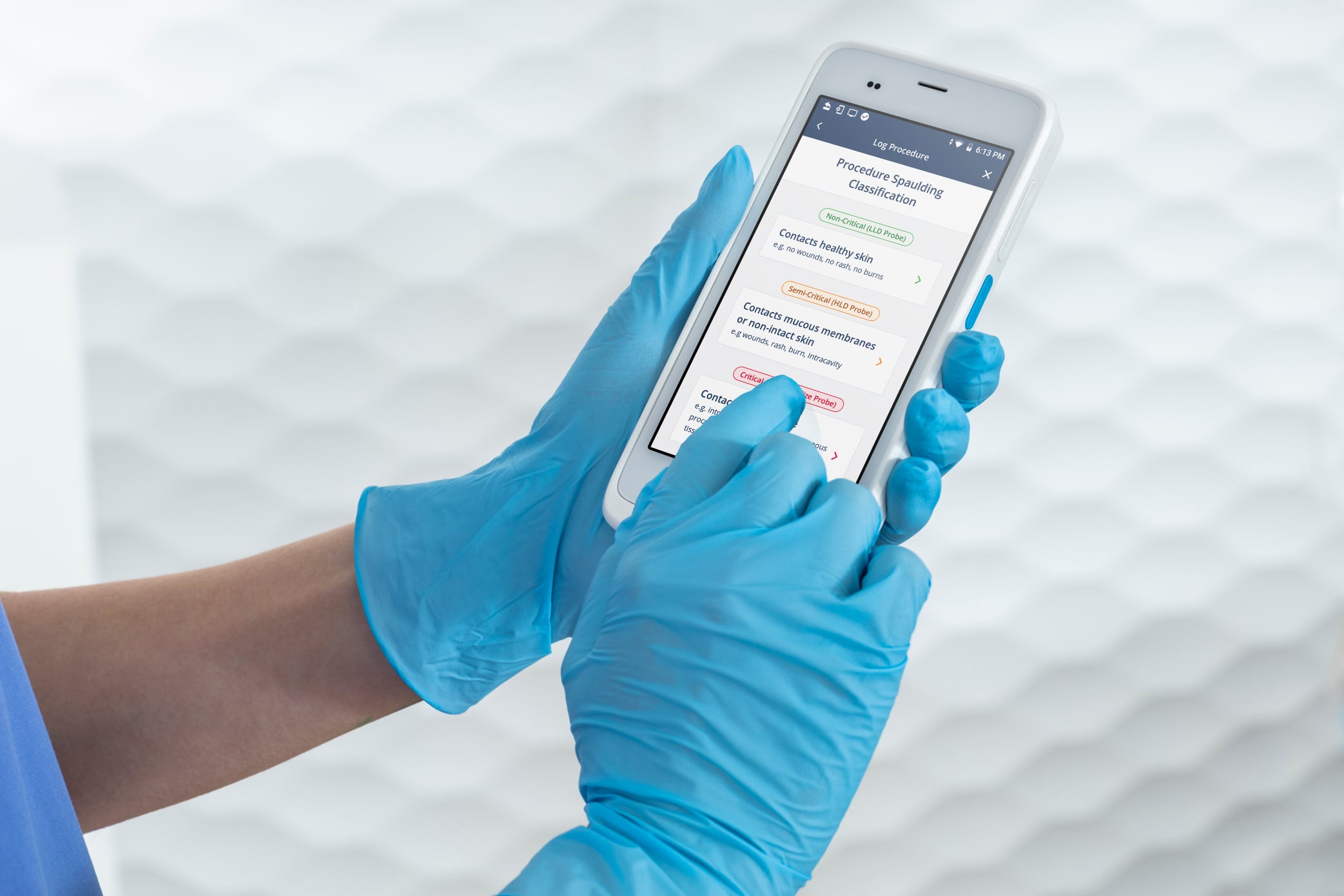 Spaulding EH (1968). Chemical disinfection of medical and surgical materials. Disinfection, sterilization, and preservation. Lawrence C, Block SS. Philadelphia (PA), Lea & Febiger: 517-531.