Ultrasound infection prevention during the COVID-19 pandemic
---
Category
Seminars/Webinars
---
Learning Objectives
Describe the applications of ultrasound to COVID-19 management
Evaluate SARS-CoV-2 contamination risks associated with ultrasound use
Understand appropriate ultrasound infection control and prevention measures in accordance to guidelines
Understand the ongoing management of SARS-CoV-2 and its implications for ultrasound use and reuse into the future
Summary
December 2019 marked the beginning of the COVID-19 pandemic. While efforts to contain the spread of the pandemic continue, clinical manifestations of COVID-19 are still not fully understood and diagnostic modalities such as ultrasound have become an vital tool in understanding disease progression and guiding treatment decisions. While its rapid uptake has brought great benefits to patients, managing the risk of cross-contamination remains a significant challenge for health facilities.
This session will examine the important issues associated with ultrasound use during COVID-19. Applications of ultrasound will be analysed and associated contamination risks evaluated to provide infection control and prevention measures to consider implementing now and beyond COVID-19. This session will benefit those already actively undertaking ultrasound reprocessing and use in their facilities, as well as those needing guidance on where to start.
---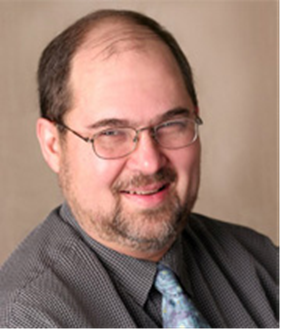 Robert DeJong
RDMS RDCS RVT FSDMS FAIUM
Robert has spent the last 28 years at The Johns Hopkins Hospital in Baltimore, Maryland where he held the position of Radiology Technical Manager in Ultrasound. He was honored by the Society of Diagnostic Medical Sonographers (SDMS) with The Joan Baker Pioneer Award in 1996 and elevated to fellow membership status by both the SDMS and American Institute of Ultrasound in Medicine (AIUM). Robert is registered by the American Registry for Diagnostic Medical Sonography (ARDMS) in abdominal, obstetrics, gynaecological, vascular and adult echocardiography and has written a textbook on the Essentials of Sonography and Patient Care, now in its 4th edition. Robert lectures at local, state and national levels on a variety of topics including new technologies and advances in Doppler ultrasonography and infection prevention in ultrasound.